Heavens to Betsy, a month since my last post! It may look as though I have abandoned my blog but as a matter of fact I have had one of those disappointingly persistent viruses that made me feel like death warmed up and hung around for weeks. I have quite a backlog of reading material to discuss so I think I'll tackle it in a few stages.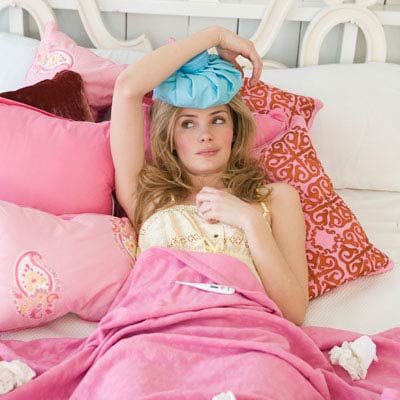 I've read a couple more kids books – I feel like a bloody champion as a result but I just realised that actual kids read this stuff all the time so I guess it isn't all that impressive. Something else that isn't all that impressive is the ability to italicise mysteriously disappearing form my blogger dashboard. Please excuse.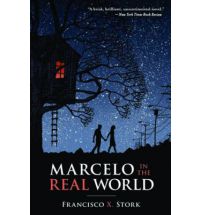 Marcelo In The Real World by Francis X. Stork is one of the most amazing, remarkable, moving books I have read in a very long time. Ostensibly it is written for a teen audience, and while I think teenagers and even advanced 11 or 12 year olds would love it, it felt like an adult read to me. There was nothing a younger person couldn't manage in it but it was so insightful and oddly charming that I think a lot of adults would get a lot from this one.
Fancesca Simon's The Sleeping Army was quite enjoyable but not something I would rave about. It is basically a story about a young modern girl in a world identical to ours except Christianity died out and the prevailing religion is that of Norse myths. Freya finds herself transported to Valhalla and forced to undertake a quest for the Gods. It could really tickle the fancy of any kids who are keen on history, probably for 8-10 year olds. But comparing it to Marcelo is a bit like comparing a glass of cordial to a cocktail of Frangelico, pear juice and a dash of lime.